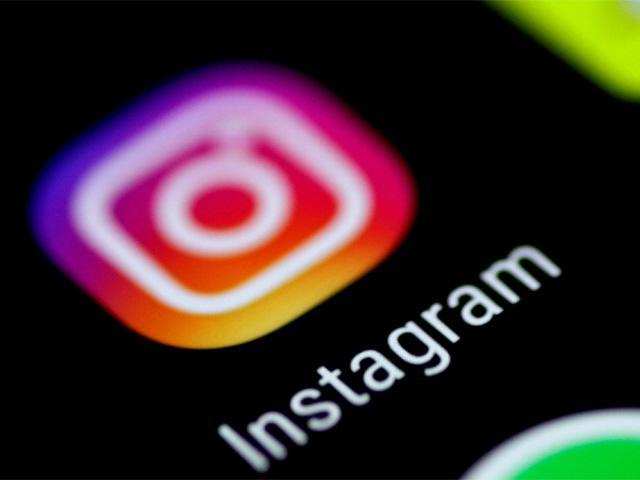 Facebook-owned Instagram has started rolling out a new update which enables users to mute posts.
With this feature, users will get more control over what posts they want to see on their news feed. Users will be able hide posts from specific accounts when they mute them instead of unfollowing.
Whenever a user will mute someone on Instagram then also they will be able to see posts on their profile page and get notified of comments or posts they are tagged. The accounts which you mute will not be aware that you've muted them. Moreover, users will always have the option to unmute an account to get their posts back in their feed.
In order to mute an account, you just need to tap on the menu placed in the corner of the post. From there, you can select whether to mute posts or mute posts and stories from an account. You can also mute posts and stories by pressing and holding on a story in your tray, or from a profile.
Earlier this year, Instagram announced that it will be showing the amount of time spend on scrolling on the platform. According to a report by TechCrunch, Instagram's Android app has a code inside which comes with Usage Insights feature. This will show the time spent by a user on the platform. The feature is currently unlaunched, however, the company has confirmed that it is indeed working on user insights.
The hidden code also reveals other upcoming features on Instagram including an Emoji Bar that lets you add most popular emoji with a single tap, and an @ button to help you tag others easily.